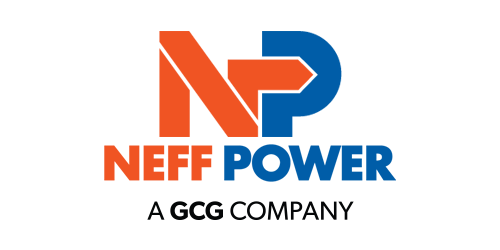 Leading value-added wire, cable, connectivity and automation distributor GCG announced today the acquisition of Neff Power. Neff is a fast-growing industrial automation solutions provider serving manufacturers in 10 states.

Founded in 1965, Neff Power is a distributor of robotics, motion controls, sensors, safety, vision, machine framing, pneumatics, hydraulics and other products from leading global manufacturers. They offer value-added technical support, production services and engineered solutions.

"The Neff team responds to their customers' specific needs," said Steve Maucieri, CEO of GCG. "This customer-centric approach and deep engineering expertise make them a perfect fit for our GCG Automation group."

GCG and Neff share a cultural commitment to utilizing associate expertise to ensure customers get the right solutions. This valuable knowledge has been cultivated in both organizations and within specialized engineering teams.

Neff President Kent Wemhoener sees benefits to existing Neff customers and suppliers in GCG's national footprint and reach, as well as its breadth of offering. Wemhoener said "Being a part of GCG allows our Neff team to further expand the solutions offered to our customers. Additionally, we can utilize the teams across GCG Automation and throughout the organization to better serve all of our customers' needs."

Neff represents GCG's eighth acquisition over the past 18 months. GCG has added to its portfolio Paige, a premier, value-added solutions provider of wire and cable products in several specialty markets, Novalight Telecom Supply, a leading supplier for the build and maintenance of fiber optic and copper networks; Allied Wire and Cable, a specialty wire and cable distributor; C&E Advanced Technologies, Advanced Controls and Distribution ("ACD") / Adcon Engineering and PCC, well-respected automation controls, robotics and cable providers; as well as Fourstar Connections.

GCG is a leading value-added provider meeting the wire, cable, connectivity and automation needs of customers across a wide spectrum of markets, including Industrial Automation, Communications and Industrial OEM. GCG also has cable assembly operations and is proud to be a leading wire and cable provider to the U.S. Navy.